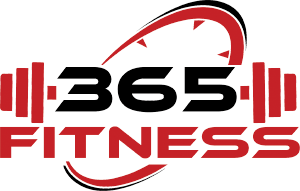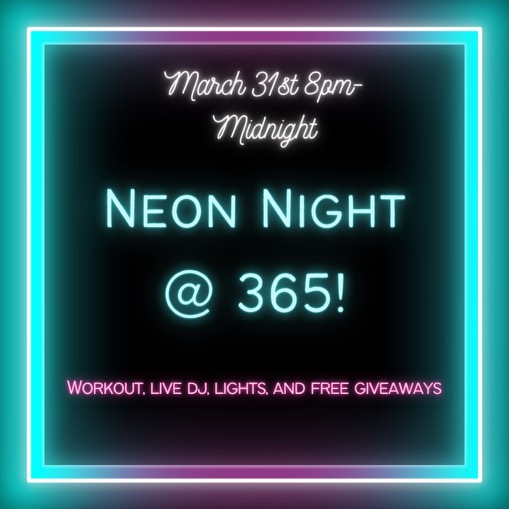 Experience a workout like no other! We will have a live DJ, tons of lights, FREE giveaways, and a ton of fun. This if free to members and just $10 for guests. 16- and 17-year-olds are welcome with waiver from parent or guardian. The first 100 through the door will receive a free neon shirt.
12-Month

Per Person
Same Household
Auto Draft
No Access from
2pm - 8pm
---
1 Time Start-up fee of $50 applies to all new members
ABOUT US
MEET OUR TRAINERS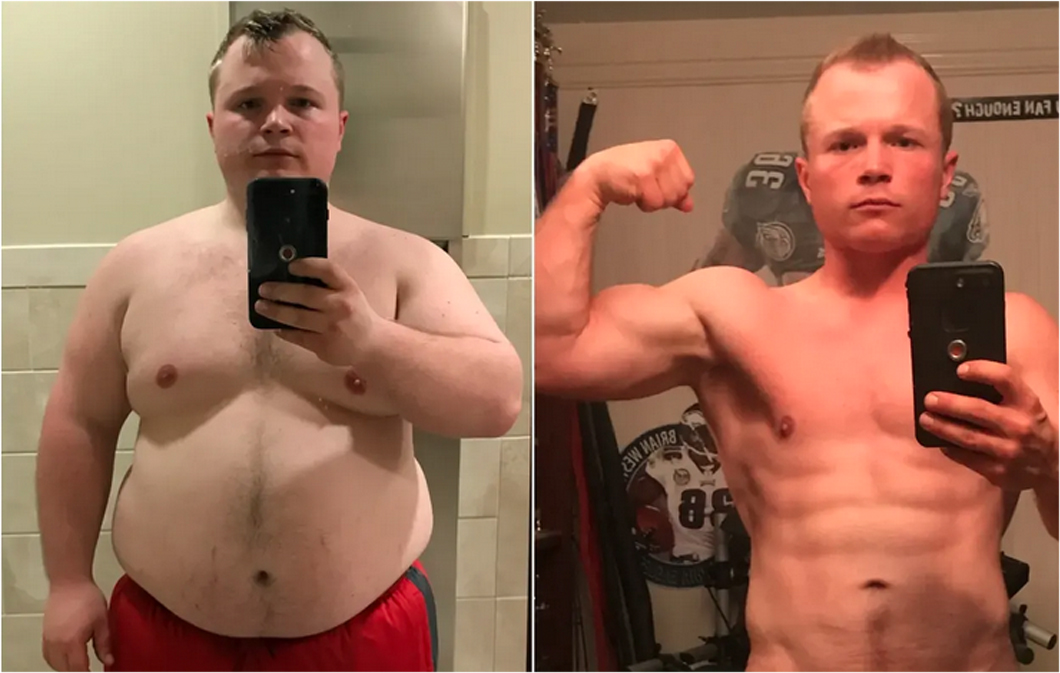 Austin struggled with his weight for most of his life. At his heaviest, he was almost 250lbs. In 2017, he made the decision to change his lifestyle and become healthy. In 8 months, he lost 102lbs, becoming the healthiest he has ever been. Years later, his passion and expertise of weight loss and fitness has brought him here, where he spreads his knowledge with others!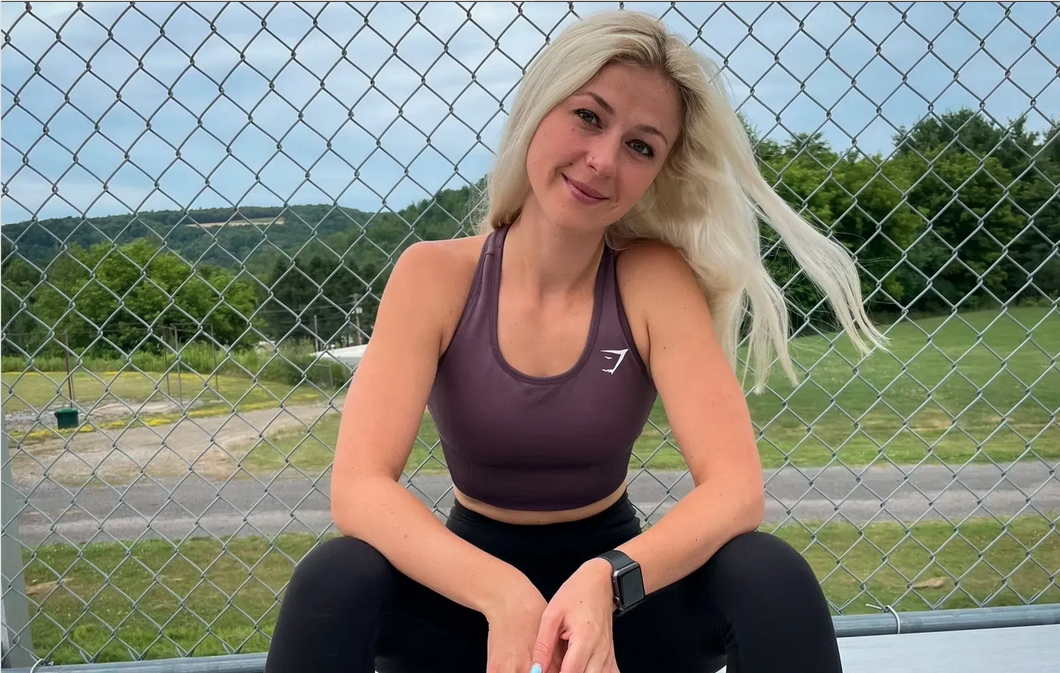 Leigh started her journey to a healthier life back in February 2021. She committed to a healthier diet and time at the gym. During this lifestyle change she has lost over 50lbs while building muscle and gaining strength. She then decided that she wanted to help others achieve the life changing goals she has accomplished.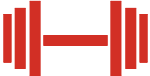 GET STARTED TODAY
Send us a message, and we will get back to you soon. Together we can figure out the best way for us to support you in attaining your fitness goals.
Hours
Mon 7:00 am – 7:00 pm
Tue 7:00 am – 7:00 pm
Wed 7:00 am – 7:00 pm
Thu 7:00 am – 7:00 pm
Fri 7:00 am – 7:00 pm
Sat 8:00 am – 12:00 pm
Sun By Appointment
Is a 24 Hour members only fitness facility. The above hours are the hours that the facility is staffed for orientation, walk throughs and new member sign-ups. Personal training or additional hours can be scheduled to meet your needs.
299 Tioga Street, Wellsboro, Pennsylvania 16901, United States
CONTACT US
WE ARE LOOKING FORWORD TO HEAR FROM YOU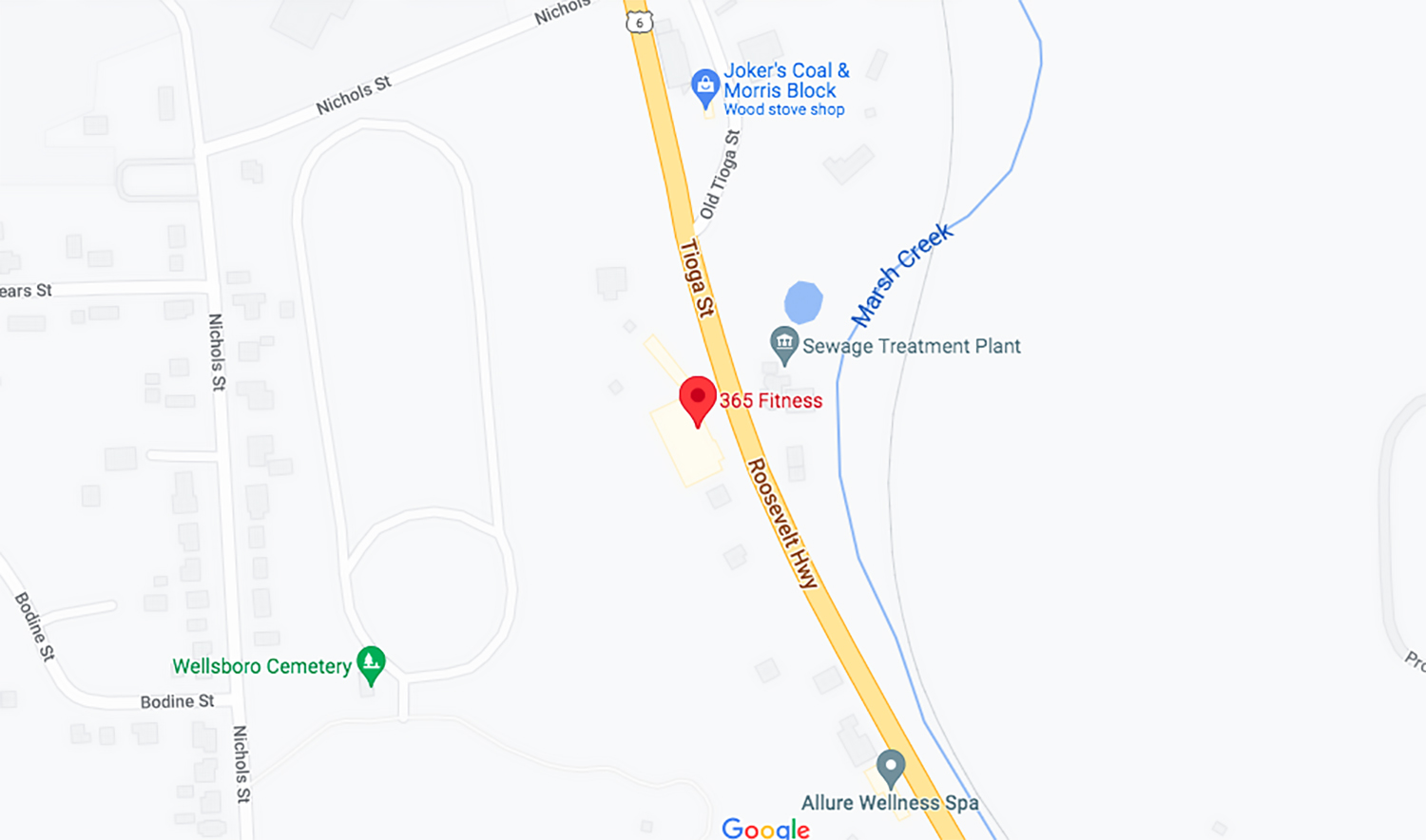 299 Tioga Street, Wellsboro, Pennsylvania 16901, United States